Kids Photography
$100.00
Book now for the School Holiday program. Bespoke 1-2-1 lessons for free using a Creative Kids voucher. Photography is a fantastic activity that encourages your kids to be creative and self motivated. Simple and effective methods for Cameras and Smartphones taught by an expert in teaching and photography.
Scott is very experienced in teaching photography to kids. As younger kids usually have a short attention span, he has developed a special one hour program for children, that allows them to to absorb enough information to go out and start taking great pictures for themselves. This session is suitable for manual cameras or smartphones.
Most of our courses are suitable for school age children, and if you use a Creative Kids voucher it means $100 off the course price and is a very affordable way to get them some professional tuition. For the younger kids, experience has shown that a one-on-one, 1 hour session works best, either face to face or remotely via Zoom.
Scott is an approved childrens' course provider with the NSW Government and has a valid WWC. He has devised great techniques to communicate with kids effectively that allow him to teach the techniques while keeping the child engaged and interested.
He has 2 children in primary school and can teach children from 8 years up. Note: A parent or a carer must accompany a child under the age of 16, for the session at no cost.
Parents using a Creative Kids voucher means the one hour session is free! To apply for a NSW Creative Kids voucher, just click here https://www.service.nsw.gov.au/transaction/apply-creative-kids-voucher.  See our Advice page on how to book with a CK Voucher.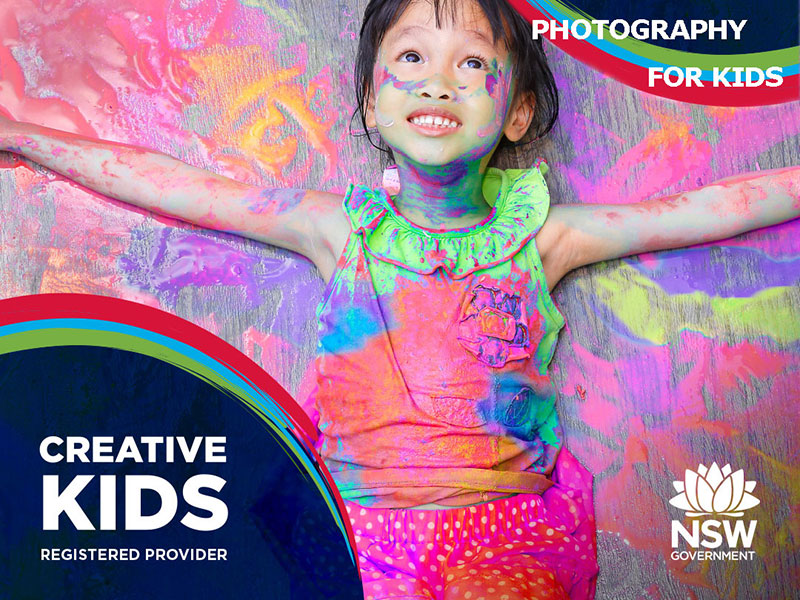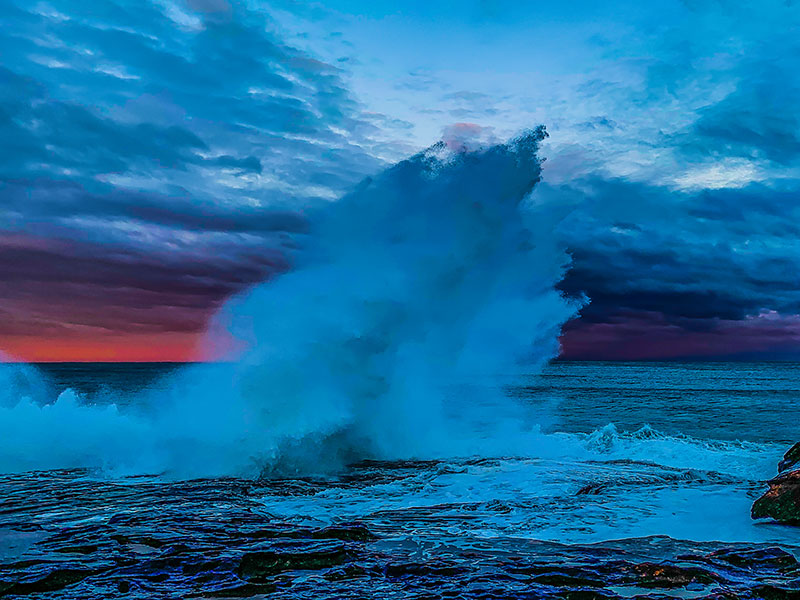 Teaching in Schools
Scott has been teaching in Schools for over 10 years. From lecturing on Photography at University, to teaching the teachers how to manually operate cameras, and then assisting them to develop student courses in general photography, portraiture or studio lighting.
Over this time he has taught at the following institutions:
Macquarie University
Barkers College
Newington College
Colo High School
Northern Beaches Christian School
Mosman Prep School Boys' School