Remote Learning Live Session
$120.00
This is a bespoke 1-2-1 one or two hour live session. Great for Smartphones, and Manual Cameras, and can be taught live in any area of the country. Brilliant for remote areas. Through Zoom you get face time with a professional photographer to guide you and answer all your questions. Note. This is not a pre-recorded video but a live one-to-one lesson.
Don't be frustrated by pre-recorded online courses where you can't ask direct questions and find it very confusing. Scott knows all the cameras and phones so he can tailor the lesson to your camera and your needs.
Zoom live sessions with Scott McGale, your expert photographer and have all your questions answered.
Perfect for Smartphones!  Control your image, Process to perfection and Share in minutes! Free software provided
Learn how to shoot in manual with your DSLR or Mirroless camera
Scott is a registered Creative Kids provider and NSW government approved kids course teacher

Use a Creative Kids voucher and get the one hour session for free!
Fantastic for remote areas
Available Australia wide
NSW parents can get a free NSW Creative Kids voucher at https://www.service.nsw.gov.au/transaction/apply-creative-kids-voucher
To book using a Creative Kids voucher simply provide voucher details and DOB in the comments section at the Checkout, then select the Direct Transfer payment method but do make a payment. Scott will then contact you to confirm a session time.
Global bookings also welcome, call us on  (+61) 0404 636 748. Please be aware of the +10 hrs GMT time difference, and call at a reasonable time. Thank you.
Or call us if you have another need, and Scott will advise if a Remote Session is possible.
NOTE:  1-2-1 cost for a corporation is $150 per hour, and for groups is $150-$300 per hour depending on group size. These costs are ex GST.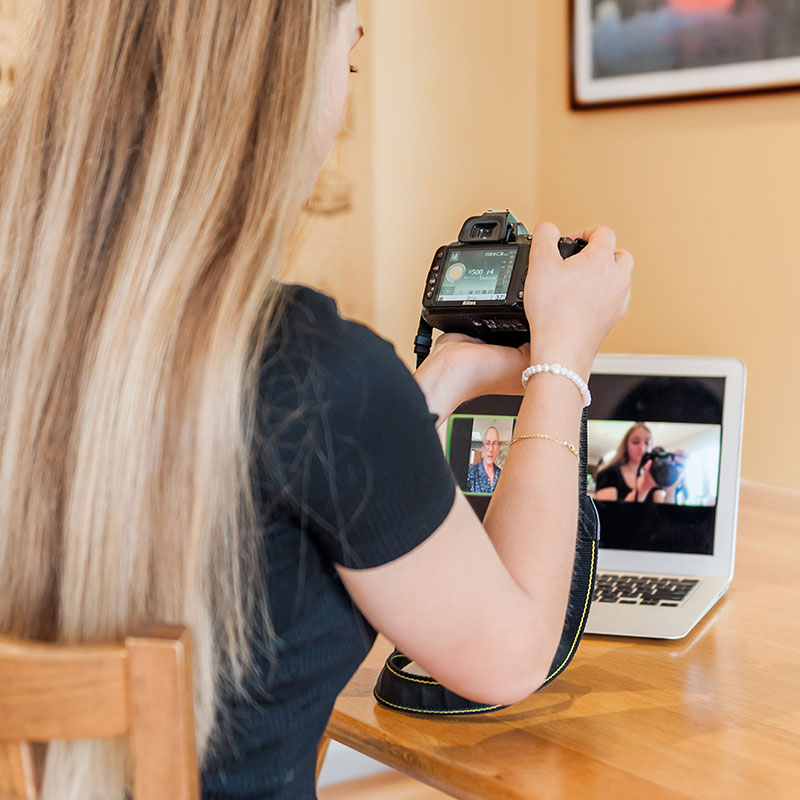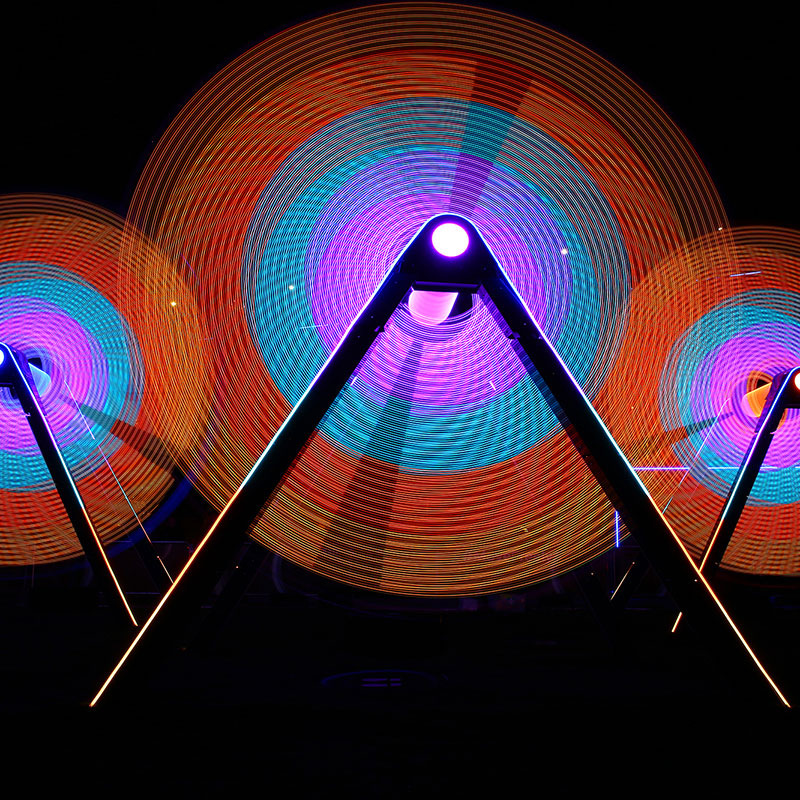 What you can learn
Camera or Smartphone
Aperture
ISO
Shutter Speed
Manual Mode
Aperture Priority Mode
Camera functions
Lenses
Depth of Field
Portraiture
Lighting
Studio Lighting