Private Photography Tuition
$120.00 / hour
This is the very best way to learn. You decide the content and the pace of the session, and get the chance to ask questions about any aspect of photography. One-on-one face time with Scott McGale, expert professional photographer, who teaches his own bespoke step methods to take control of your image, camera and get completely creative, or take your photography to the next level. These methods can't be found on Google,  are amazing and never fail. Scott has 20 years experience and can teach from beginner to professional level techniques. Creative Kids vouchers can be used for private tuition too.
The best way to get to know your camera and camera techniques is through a private lesson for you, your child or a friend.
Your needs are unique so Scott designs the itinerary for each Private Tuition session to meet your requirements. The advantage is that you set the pace to ensure you understand the concepts and steps, before pushing forward.
Encourage your child to develop a love for photography by using a NSW Creative Kids voucher for kids private tuition photography lessons and get $100 off the cost!
To book using a CREATIVE KIDS VOUCHER simply provide voucher details including CHILD'S NAME, DOB and VOUCHER NUMBER in the COMMENTS SECTION at the CHECKOUT, then select the DIRECT TRANSFER payment method, and simply deposit into our account, the balance of the total payment amount minus $100 for each voucher. Scott will then process the voucher and contact you to arrange a session time.  NB: DO NOT ATTEMPT TO INSERT THE VOUCHER NUMBER IN THE CODE BOX AT THE CART.
So whether you are a beginner looking to master the controls of your camera, or a seasoned shooter looking to learn advanced studio lighting, Scott will be able to cater for you.
Our Private Tuition module is also designed for up to 2 people which means you can bring a friend and share the cost.
Private Photography Tuition makes a great gift : instant and easy e-gift vouchers available too.
Note: There is a 2 hour minimum booking time for a private lesson.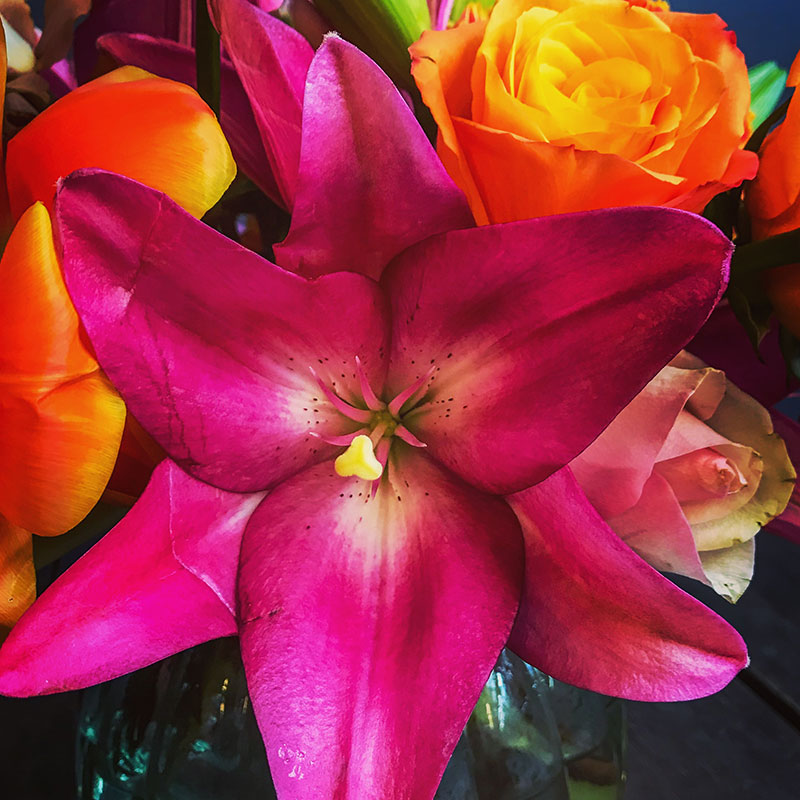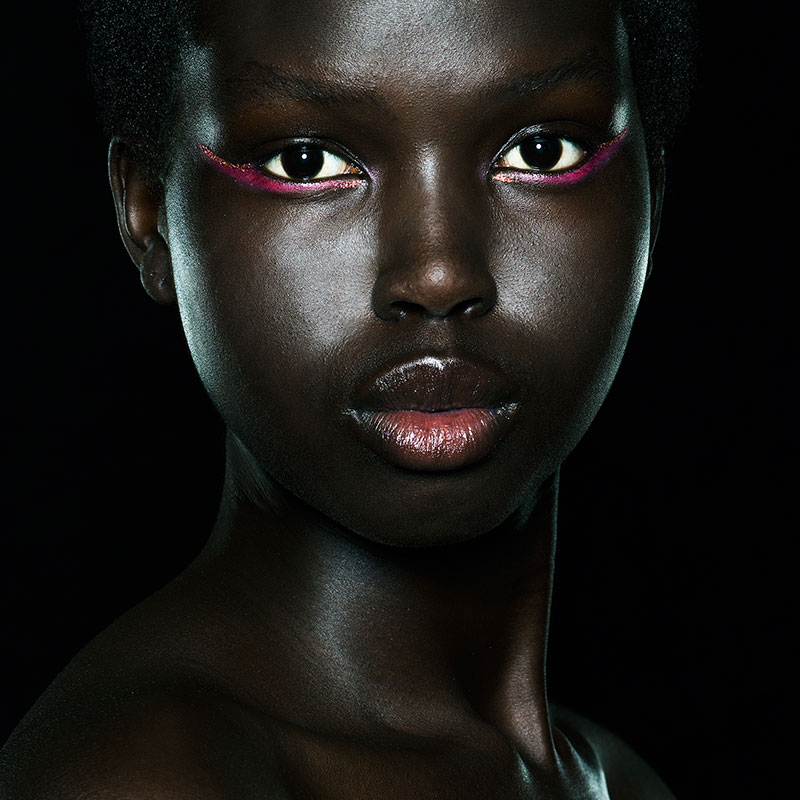 Private Tuition is offered for all aspects of Digital Photography, including:
Beginners
Intermediate level
Advanced level
Fashion
Portraiture
Landscapes
Lighting
Macro
Dentistry Photograhpy
Lightroom
Photoshop
For beginners, a 2 hour lesson covers full camera operation and Manual Mode,
and a 3 hour session also teaches Aperture and Shutter Priority Modes!
Please note the Private Tuition cost to corporations is $150 per hour plus GST.