Mosman Prep Smartphone Photography Term 3, 2022
$280.00
8 week Smartphone Photography course for years 5 and 6.  Starting 26 July. Gently introduce your child to the world of photography. All makes of Smartphones catered for. Creative Kids vouchers welcome.
Scott is an approved childrens' course provider with the NSW Government and has a valid WWC. He has devised great techniques to communicate with kids effectively that allow him to teach the techniques while keeping children engaged and interested. He teaches at a variety of primary and secondary schools in Sydney.
Although smartphone based, this course is a comprehensive exploration of the main genres of creative photography. It will open your child's mind to detail they never knew existed while creating images they are proud to share or print.
Use a Creative Kids voucher and get $100 off the course price. To apply for a NSW Creative Kids (CK) voucher, just click here https://www.service.nsw.gov.au/transaction/apply-creative-kids-voucher.
To use a CK voucher as part payment,  just choose the direct transfer payment option at the Checkout, and transfer $110 into the account. And also provide CK voucher details including DOB, in the Comments Box for processing.  For full instructions on how to use your  CK voucher in this site click on this link.

Please note that your child's place on the course is not secure, and can be given to another person, until your payment has been received. Thank you.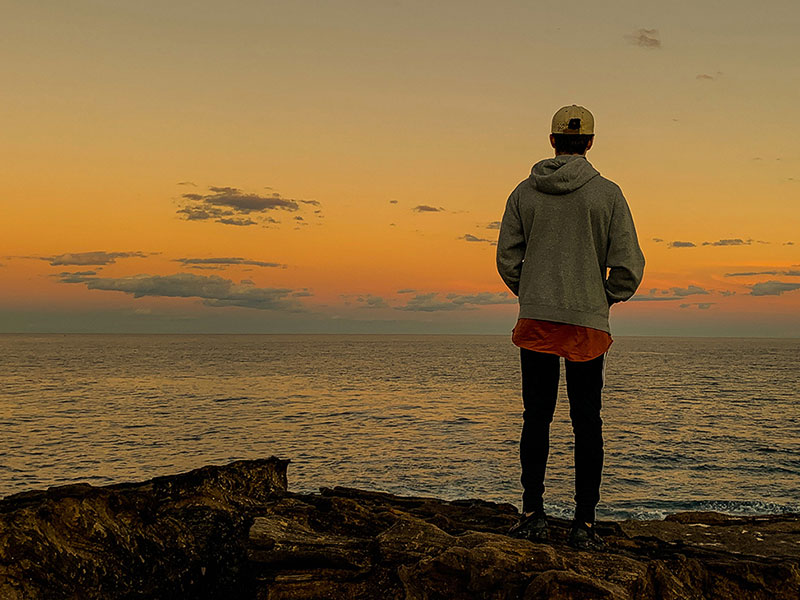 Course Content:
Correct Focusing & Exposure Control
Image Processing - free software provided
Portraiture
Macro Photography
Landscape Photography
Creative Overlays and Filters
How to print and prepare images for e-distribution
Course Details:
Age:                     Years 5 and 6
Day:                      Tuesday
Time:                    3.10 - 4.10pm
Numbers:            5 - 12
Location:             Mosman Prep.