NBCS Smartphone Photography Term 3, 2021
$240.00
8 week Smartphone Photography course for years 5 to 10. Commencing Week 2,Term 3.  Gently introduce your child to the world of photography. All makes of Smartphones catered for. Creative Kids vouchers welcome.
Scott is an approved childrens' course provider with the NSW Government and has a valid WWC. He has devised great techniques to communicate with kids effectively that allow him to teach the techniques while keeping the children engaged and interested.
Use a Creative Kids voucher and get $100 off the course price. To apply for a NSW Creative Kids voucher, just click here https://www.service.nsw.gov.au/transaction/apply-creative-kids-voucher.
To book using a voucher, simply choose the Direct Transfer payment method at the checkout, not the cart, transfer $140 into the account and provide your child's name as it appears on the voucher, their DOB and the voucher number in the comments section at the checkout.  After booking, ignore the system sent email asking for payment.

Please note that your child's place on the course is not secure, and can be given to another person, until your payment has been received. Thank you.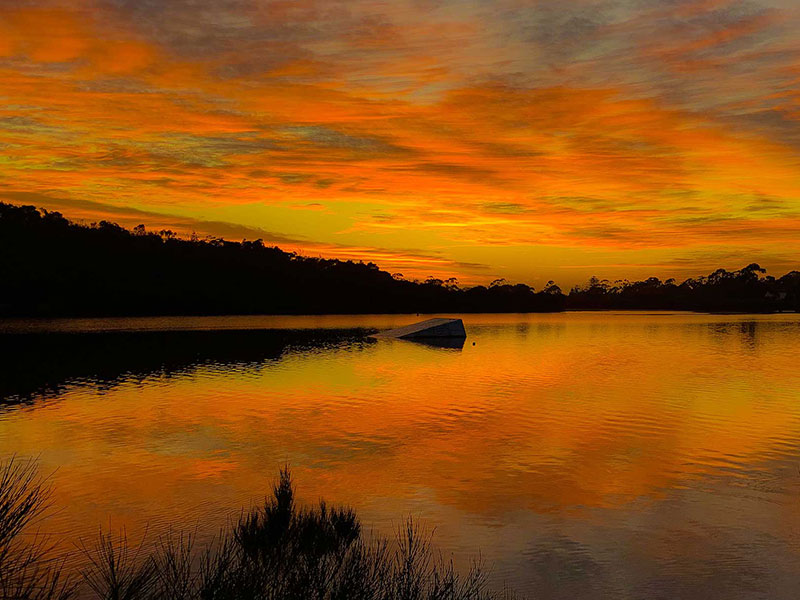 Course Content:
Correct Focusing, Exposure and exploring Image Processing - free software provided
Campus Geometrics and Textures
Local Beach Field Trip working with Sand, Rocks and Water
Campus Architecture and correcting perspective
Seasonal Flowers/nature elements around and outside the Campus
Freshwater Field Trip working with reflections and subtle colours
Peer portraits exploring shooting angles and perspective shift
How to print and prepare images for e-distribution
Course Details:
Age:                     Years 5 to 10
Day:                      Monday
Time:                    3.30 - 4.30pm
Numbers:            6 - 15
Location:             NBCS  Gondwana room; two sessions outdoors (off-campus) to observe and work with special lighting conditions in nature